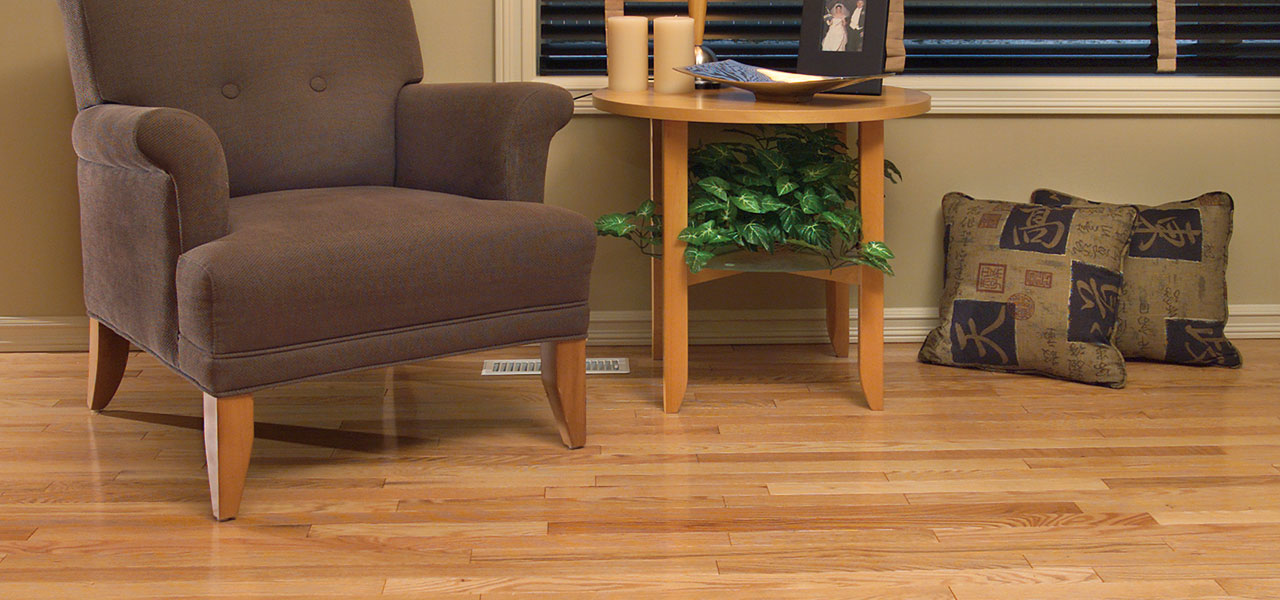 Thank you CWF!
We purchased beautiful Maple hardwood floors for our mountain home with the helpful people of Carolina Wood Floors. We were thrilled! They made the whole process so simple and helped us make a wonderful decision. Thank you, CWF!
Michelle S.
Thanks!
The quality of your work continues to be very good.  I enjoyed working with you again.  Thanks for your help.
Larry F.
BEAUTIFUL
It was very nice to work with Mark.  The floors are BEAUTIFUL.
Tammy J.
Beautiful
Beautiful job!  Thank you!
Julie V.
Clean Refinishing
We had the folks at Carolina Wood Floors come out and refinish our kitchen floor after seven years of hard wear and tear.  Not only did the guys do a great job, but they worked efficiently.  The dust containment system made a huge difference, especially since it was in our kitchen!  I would highly recommend Carolina Wood Floors.
Robert J.
Return Customers
This was our second purchase with Carolina Wood Floors, and once again it was a nice job!
Jeff J.