Planning a Hardwood Floor Renovation?
Since 1988, Carolina Wood Floors has helped thousands of homeowners in Winston-Salem & surrounding communities achieve their home renovation & design dreams. Get your creative spark going now – and let us know when you're ready to get started.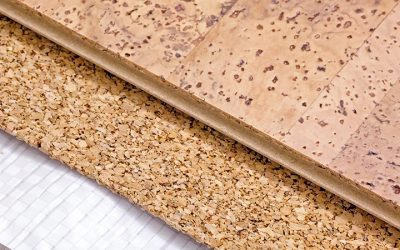 In recent years, cork floors have skyrocketed in popularity as more and more homeowners have discovered the many benefits they offer. Sourced from the cork trees of Europe and Africa, cork floors can be utilized to great effect in any room. Carolina Wood Floors is a...