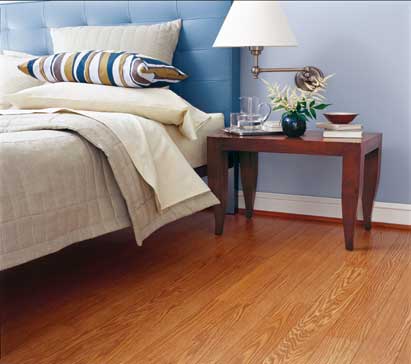 Residential Hardwood Floors
Hardwood floors can increase your home's value and reduce your exposure to allergens. They also can be easier on your joints. We're happy to explain the benefits of hardwood floors and why they might be the best option for your next home improvement project.
If you are looking to replace your home's existing carpeting or tile with wood floors, we can help you pick a look that meets both your needs and budget.
A Sampling from Our Idea Gallery